Unique filters!
Professional magnetite separator and dual filter
Protect boilers and other components from damage and increase the service life of heating systems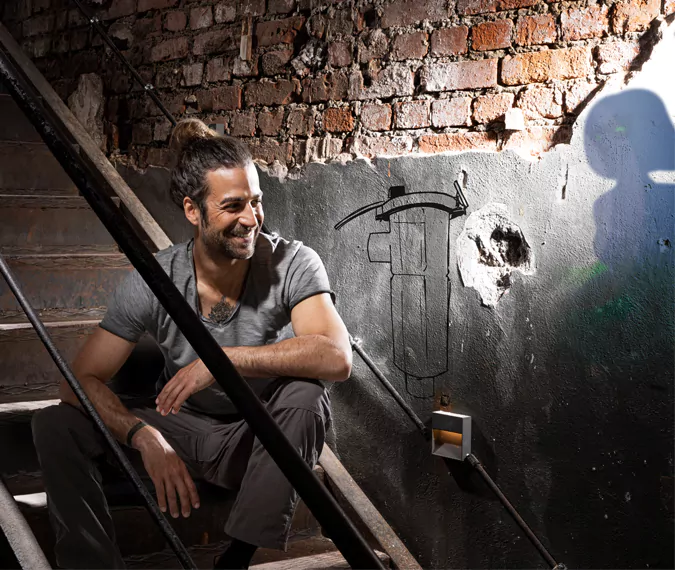 MAGella range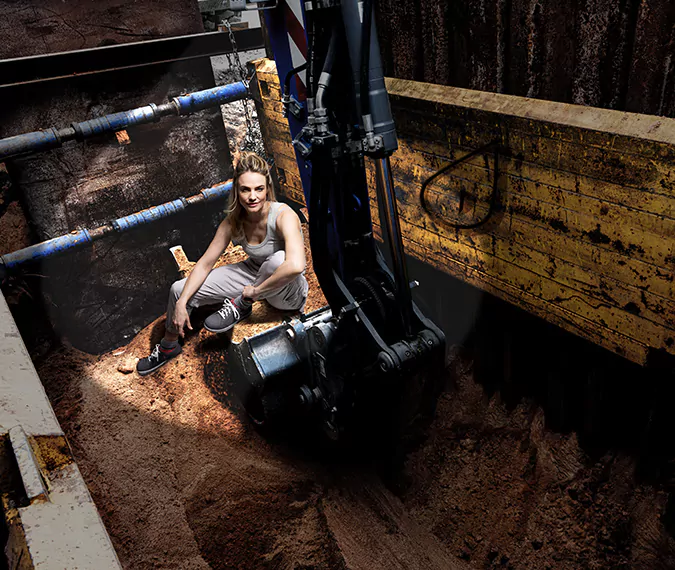 Adey magnetic flux filter
Our magnetite separators and dual filters for all system sizes
Magnetite (iron oxide) and other contaminants are the main cause of heating system failures. Iron oxide leads to cold areas in heaters. The entire system becomes inefficient and the boiler is forced to work harder than necessary. Even low quantities of iron oxide and other contaminants in a modern condensing boiler can result in significant losses of efficiency and energy waste. With the magnetic filters from the MAGella and MagnaClean ranges, you can filter out any black iron oxide sludge.
Our new MAGella magnetite separators and dual filters
Magnetite and fine filters have a huge impact on operating efficiency, energy savings and reduced downtimes in heating systems. Our new MAGella filter range has been specially developed to meet the needs of HVAC businesses and ensure optimum performance and reliability.
Discover how our products can help you keep your heating system running smoothly, reduce maintenance costs and extend the service life of your system.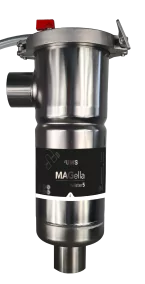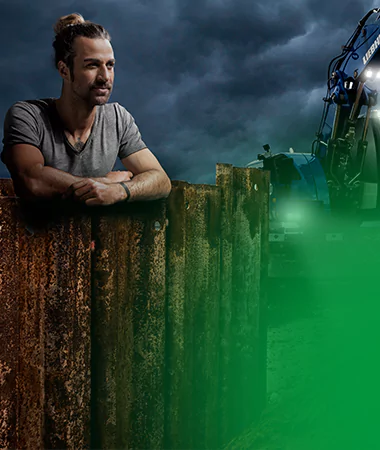 Contact


find on site: