Uniquely bivalent!
Solutions for professional heating water treatment
Treating heating water in accordance with VDI 2035 and other relevant standards is our speciality. From initial filling to replenishment and ultimately purifying the heating system.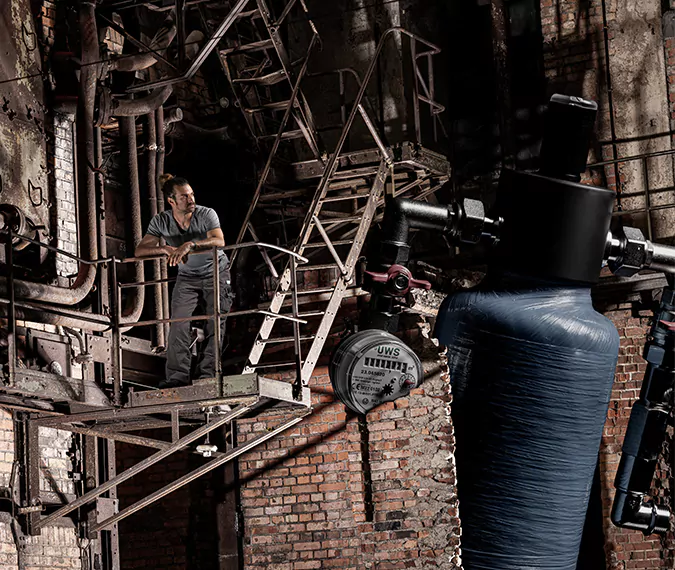 Replenishment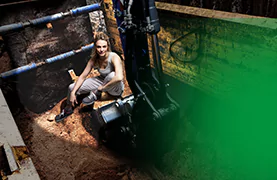 Heating water treatment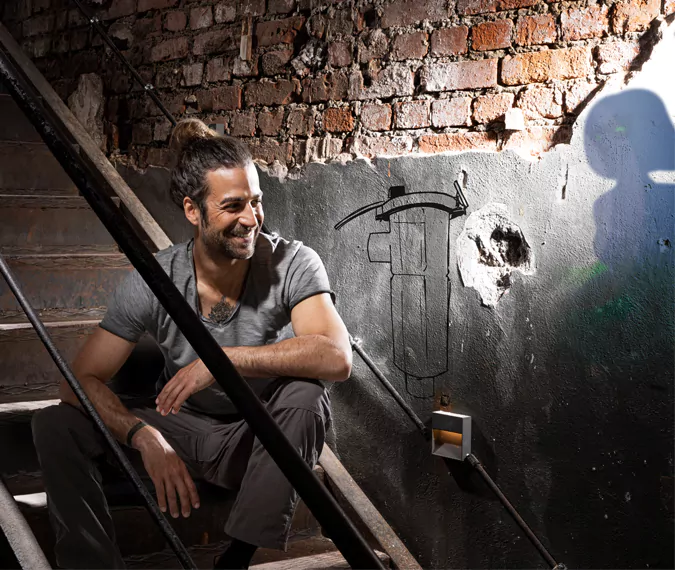 Magnetite separator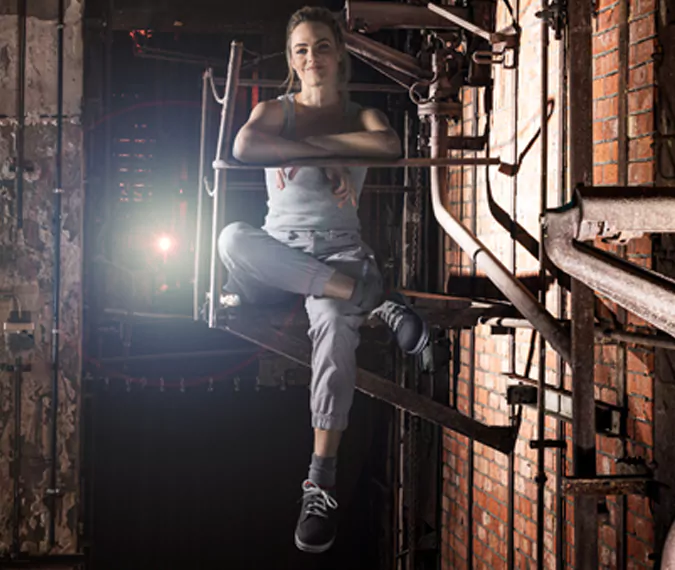 Cleaning & filtration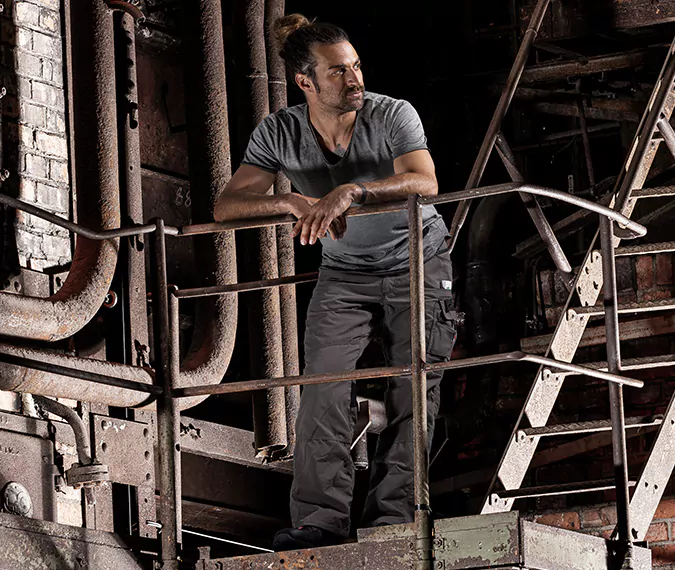 Mobile degassing
Our product range for bivalent
heating water treatment
The water in heating systems plays the most significant role in the smooth operation and service life of the system. The
VDI 2035, ÖNORM H 5195-1 are SWKI BT 102-1
standards are the working basis for installation, filling and maintenance. On its way through the heating system, the water comes into contact with almost all components and can cause a huge amount of damage. With this in mind, we are continuously developing efficient solutions for practical applications. It goes without saying that every product is designed for use in compliance with the appropriate directives so that we can guarantee proper heating water treatment.
Our product range extends from initial filling and replenishment of make-up water to magnetic flux filters and corrosion monitoring.
UWS treatment units process the heating water using a bivalent bypass process, whereby the units soften, desalinate and filter at the same time.
Fully desalinated water with mixed bed resin
Vadion pH-Control
To ensure compliance with the values recommended in the VDI 2035 standard (hardness of 0.3 °dH, conductivity ≤ 100 μS/cm and a pH value of 8.2–10.0 in stainless steel systems and 8.2–9.0 for aluminium components) we have developed our mixed bed resin Vadion pH-Control. In addition to desalinating water to < 100 µS/cm, it also ensures that the pH value of the filling water is in the required range. It can be used in a temperature range from 3°C to 80°C. This also enables the removal of existing residual hardness and dissolved salts in the heating water of a heating system during operation (bypass process).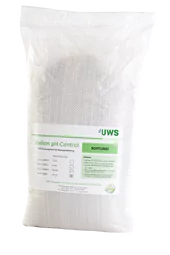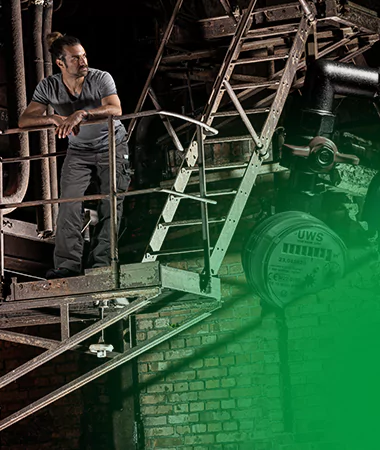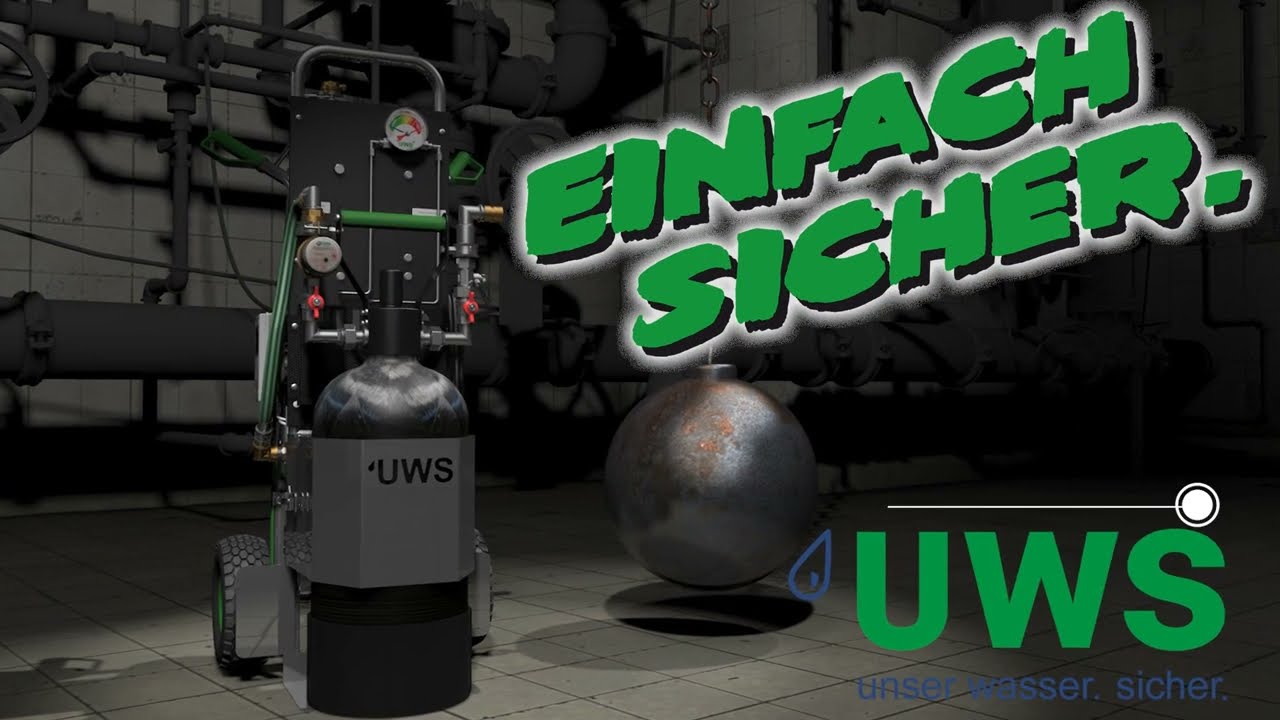 Heating water treatment
State-of-the-art heating water treatment
Watch video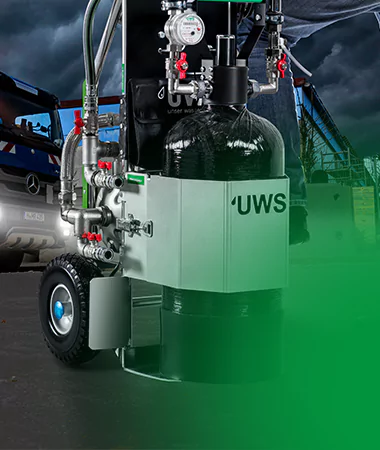 Water hardness, dissolved gases, pH value and conductivity are the decisive parameters
Why do you need

heating water treatment?
Limescale formation, corrosion and magnetite are common causes of damage when it comes to problems with heating systems. For these reasons, the VDI 2035 standard provides reference values for heating water. These form the basis of many warranty conditions – which planners, installers and operators should always keep in mind. If the relevant guidelines are not adhered to, there is a risk of:
Refusal of commissioning on the part of the manufacturer
Rejection of warranty claims in the event of damage and
loss of performance and efficiency
Medium/long-term damage to the system
A note on the relevant standards
The aim of VDI 2035 is to prevent limestone formation and corrosion damage caused by water. EN 1717 regulates the separation of drinking water from non-potable water. In accordance with EN 14336, heating systems must be flushed before commissioning.
Other standards may apply in other European countries. For example, in Austria ÖNORM H 5195-1 applies and SWKI BT 102-1 applies in Switzerland. However, many countries are now using VDI 2035.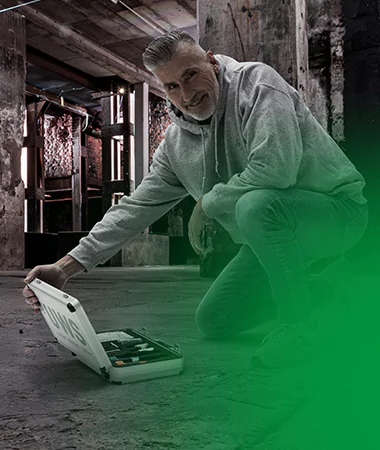 Contact


find on site: