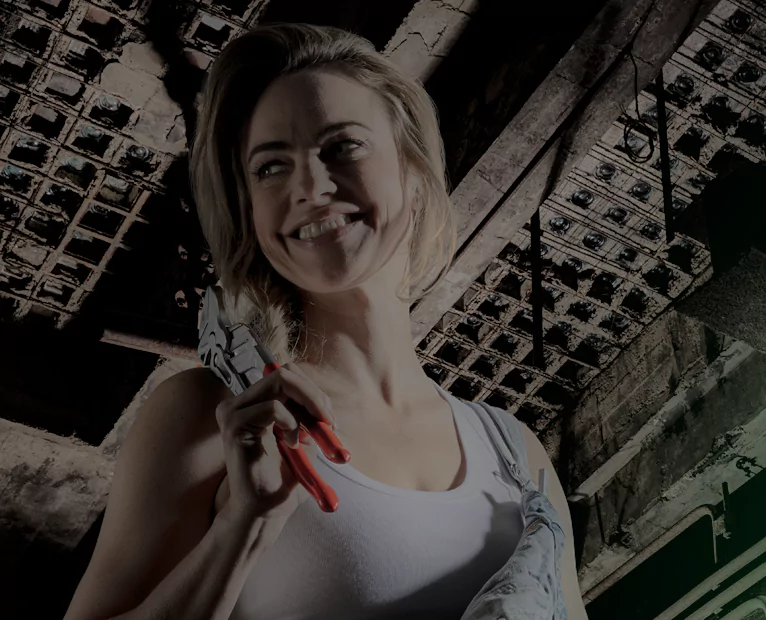 Who we are
About us, our history and what drives us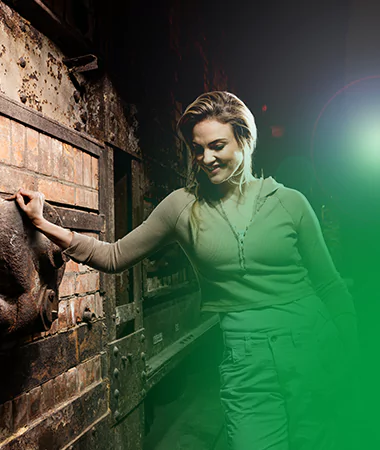 Your partner for heating and cooling water treatment
UWS Technologie has been manufacturing products for hot water treatment for over fifteen years. We specialise in heating water filling, replenishment , and cleaning heating systems. We develop our products for use in compliance with the applicable directives and ensure that they are easy and practical to use.
In recent years, cooling water treatment has also been added to our company's portfolio. Cooling water is also subject to the regulations set out in the BTGA and VDI 6044 standards. Our products protect systems against corrosion and deposits, and meet the requirements for the quality and cleanliness of process water. In 2023, we once again expanded our product range with the addition of magnetic flux filters and systems for heating water monitoring.
Thousands of trade professionals rely on our UWS systems – from sole traders to corporations with several hundred employees. Support and product supply is provided by our active wholesale partners at over 700 locations, as well as our field staff.
You can trust our advice
Competent technical advice is very important to us at UWS Technologie. We carry out water and system analyses and show our customers suitable measures to protect heating and cooling systems – and therefore our environment – as well as to protect warranty claims. Our experts are always there to help and advise you. And they're also happy to come to you. In the UWS Group, we also offer all heating and cooling water treatment services through our sister company HeatPower 24.
We have been part of Aalbert hydronic flow control since 2022. With Aalberts, we develop critical technologies for leading industries and everyday life. Technologies that improve our customers' businesses and help to keep our planet in good shape.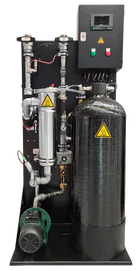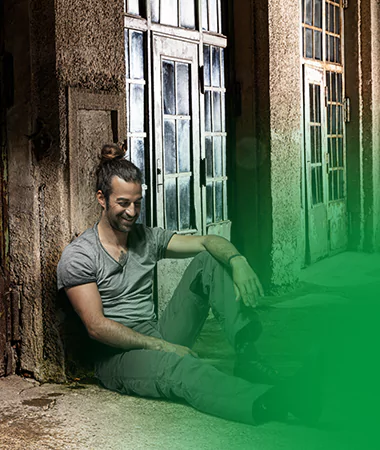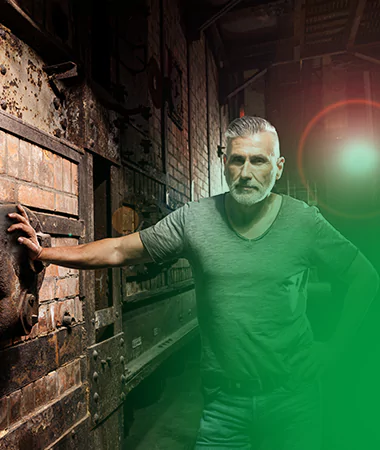 The Aalberts way
Our pragmatic culture ("the Aalberts way") can be summed up in three simple words: winning with people.
We are entrepreneurs – we make dreams come true. We take responsibility – we deliver what we promise. We strive for excellence – we think outside the box and challenge the status quo.
We share knowledge and we learn – we're not afraid of making mistakes and we improve every day.
We always act with integrity – we lead by example, speak up when needed and are professional in everything we do.
Our philosophy
Customer and employee satisfaction as well as trust, sustainability and innovation are the values on which we build all our business processes.
Customers
Long-term and successful cooperation with our customers is one of our top priorities. We focus all our work processes around this goal and use our extensive expertise to meet every customer need.
Employees
The foundation of every company is its employees. We maintain an open and trusting relationship with our employees. Respect, communication and decisive leadership are the cornerstones of our company. Employee satisfaction is a high priority, which we strengthen by promoting all aspects of our work. So you can trust in our excellent products and innovations.
Growth
With the aim of achieving sustainable company growth, we are currently also expanding into the UK, Scandinavia, BeNeLux and Eastern Europe. In doing so, we are setting ourselves achievable growth targets and focusing on a long-term corporate strategy.
Innovation
"If you don't move with the times, you risk being left behind." And that's why we do everything we can to constantly develop new, contemporary products so that we always have the most suitable and innovative solution ready for our customers.