Our expertise
Professional heating water and cooling water treatment
With our solutions, you can safely treat heating water in accordance with the VDI 2035 standard and cooling water in accordance with VDI 6044

Replenishment units
Correct replenishment of heating water
Make-up water must be treated in the same way as filling water in accordance with VDI 2035

Clean heating water
Professional magnetite separator and dual filter
Extend the service life of your heating system
Bivalent treatment units make your work easier
Bivalent heating water treatment has been our speciality at UWS Technologie for many years. Our products, which conform to the VDI 2035 guidelines, and our comprehensive services in the areas of heating system filling, replenishment and cleaning appeal to an ever-growing customer base. We have also developed appropriate treatment units for cooling water treatment in accordance with the VDI 6044 standard.
Our solutions and products for heating water treatment, heating system filling and replenishment
As a trade contractor in the field of heating water treatment, filling and replenishment, you are only "in the clear" if the water quality complies with the relevant standards such as VDI 2035 and EN 1717. To prevent damage and protect warranty claims, modern heating systems must always be filled in accordance with the respective national regulations.
Significantly extending the service life of your heating system through comprehensive servicing and innovative solutions – this is what we are all about. We are also committed to protecting water as a vital resource. We can achieve this together through professional heating water treatment and by helping your customers save costs and energy at the same time.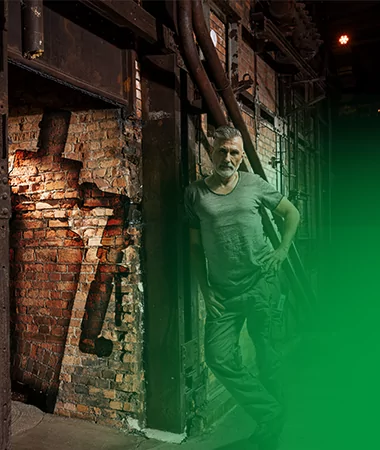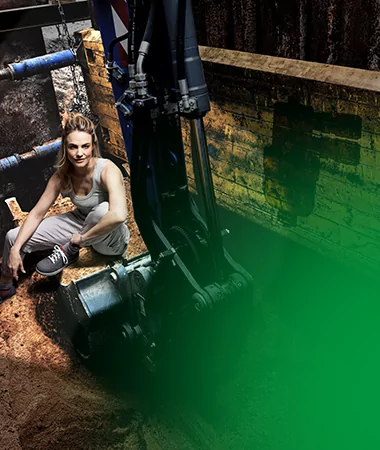 Magnetite separators, dual filters, degassing and filtration
What our
customers

have to say about us
Contact


find on site: