Assistance for the skilled trade sector
Water treatment as a service
From large-scale filling to support for planners, seminars, technical training or on-site water analysis – we'll be happy to assist you. Together with our service partner Heat-Power 24 GmbH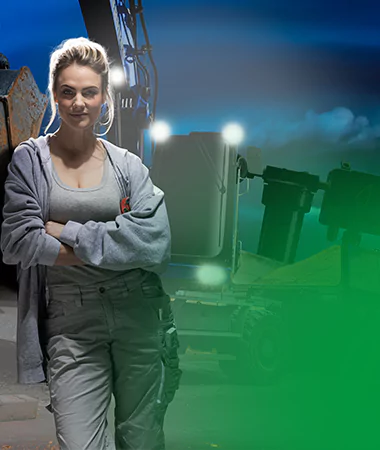 Assistance for the skilled trade sector
As an HVAC company or planner/architect, you can benefit from our services and rental offers in the areas of heating water treatment for large systems, cooling water treatment or support services for planners and architects. The certified service team from Heat-Power can assist you throughout Europe. We ensure that the relevant country-specific standards and rules are observed.
Process water treatment as a service
We offer our partners in the skilled trade sector a service for the treatment of heating water in accordance with VDI 2035, ÖNORM H 5195-1 and SWKI BT 102-1 for all systems and sizes. We also carry out cooling water circuit services in accordance with VDI 6044. Whether dealing with a reduction in conductivity, residual hardness removal, iron reduction or chloride reduction, we can clean your systems and remove limescale, sludge, magnetite or residues of inhibitors and glycol. All using a bypass process from 3–80°C with the treatment units from UWS Technologie.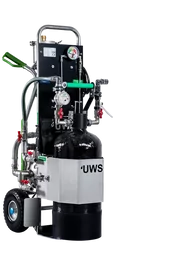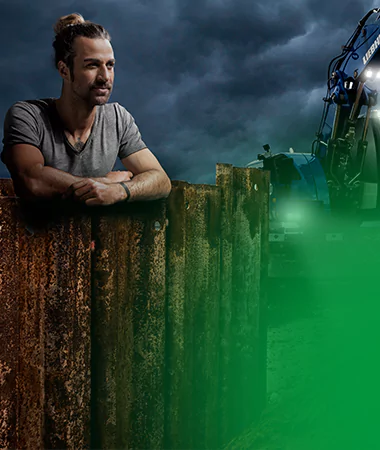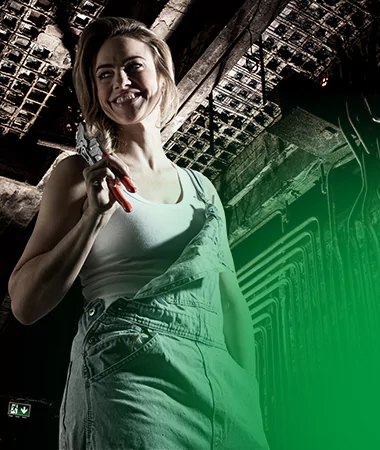 Certified in accordance with VDI 2035, SWKI BT 102-1 and ÖNORM H 5195-1
Your advantages:
On-site measurement
Clarification of specific property-related features
Solutions to problems in the system
Provision of suitable treatment units
Provision of mobile degassing
Complies with VDI 2035, SWKI BT 102-1 and ÖNORM H 5195-1
Documentation of measurement and analysis values
We provide services for residential complexes, office or commercial properties, CHP units or systems that are transferred to contracting. We also take care of comprehensive filling over a longer period of time by means of remote monitoring of our treatment units. We can also provide you with mobile degassing systems to save time-consuming manual degassing.
All services are carried out by our service partner Heat-Power 24 GmbH. To request services, simply use the form below or contact us by email or phone. You can also contact Heat-Power directly.
Phone: +49 91 82 85 94 910
Email: info@heatpower-24.de
Request a quote for service
You can easily request our water treatment service using this form. Please complete the form in full. You will then receive a quote from us shortly. The services are only for specialised companies and not for private customers.
Danke, Sie erhalten in Kürze ein Angebot